Poster #59-L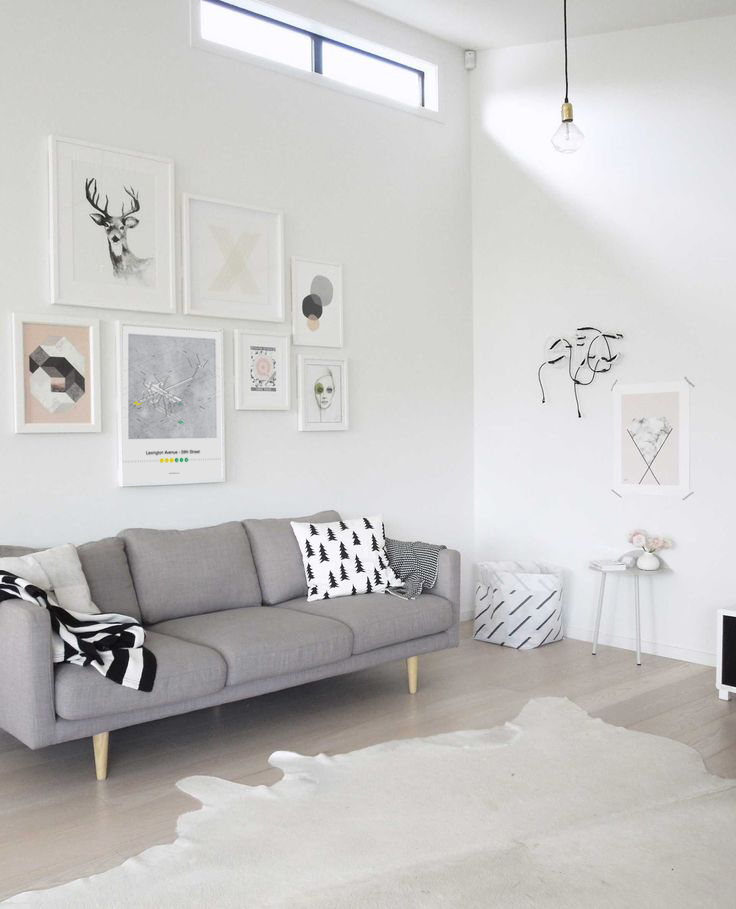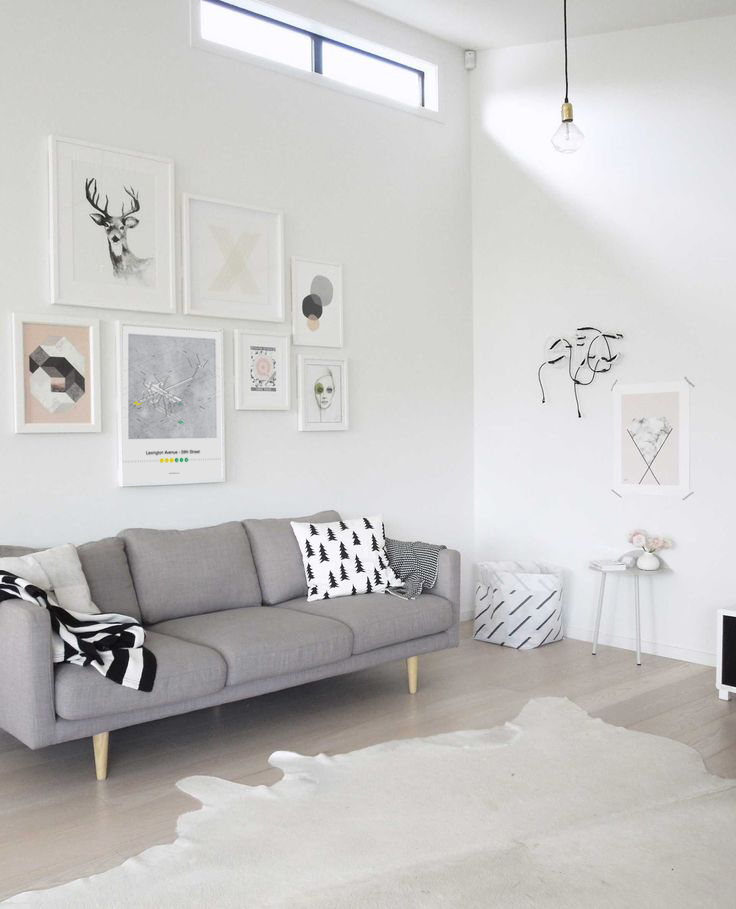 Poster #59-L
The Upper East Side is sleek, chic, and classic NYC. Door attendants receive your visitors and marble foyers open into grand ballrooms in this sophisticated neighborhood. As the height of luxurious living, the Upper East Side's immaculate brownstones are located around the corner from some of the city's finest designer boutiques.
Want a little piece of it on your wall? Here is a drawing of the layout of the Lexington Avenue - 59th Street station. Great addition to any NYC-lover or transit enthusiast's collection.
It will be printed on matte stock, available in three sizes.
NOTE:
Order is for print only, and does not include framing.
SHIPMENT:
US - Up to 14 business days - FREE
US - 6 business days (Cut off at 6pm) - $5.00
US - 4 business days (Cut off at 6pm) - $15.00
International - $8.00
Contact me for special / custom requests, there are always ways around things!